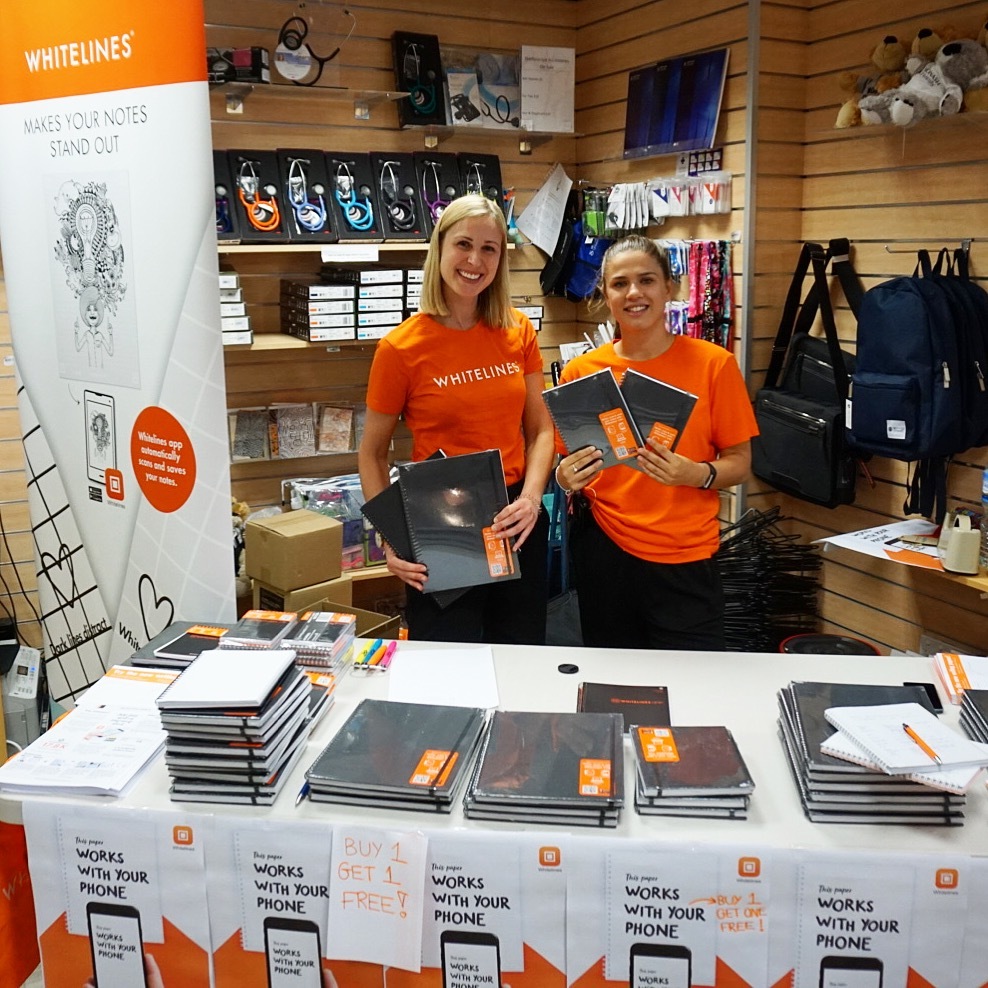 EVENT! Whitelines visiting Melbourne
On Tuesday the 13th of March, Whitelines will be visiting the bookshop at Monash University, Clayton campus. You will have the opportunity to try the Whitelines paper and app, buy notebooks and take the chance to win a bag full of Whitelines!
Date: 13th March
Time: 12-2pm
Address: Monash Uni Bookshop, 21 Chancellors Walk, Clayton VIC
_______________________________________________
Updated
Thank you Monash Uni Bookshop for having us, and all students that came to visit! The Whitelines team from Sweden had to go back home, but the Whitelines notebooks are in the shop to stay. Keep an eye out on our website for the next Whitelines event.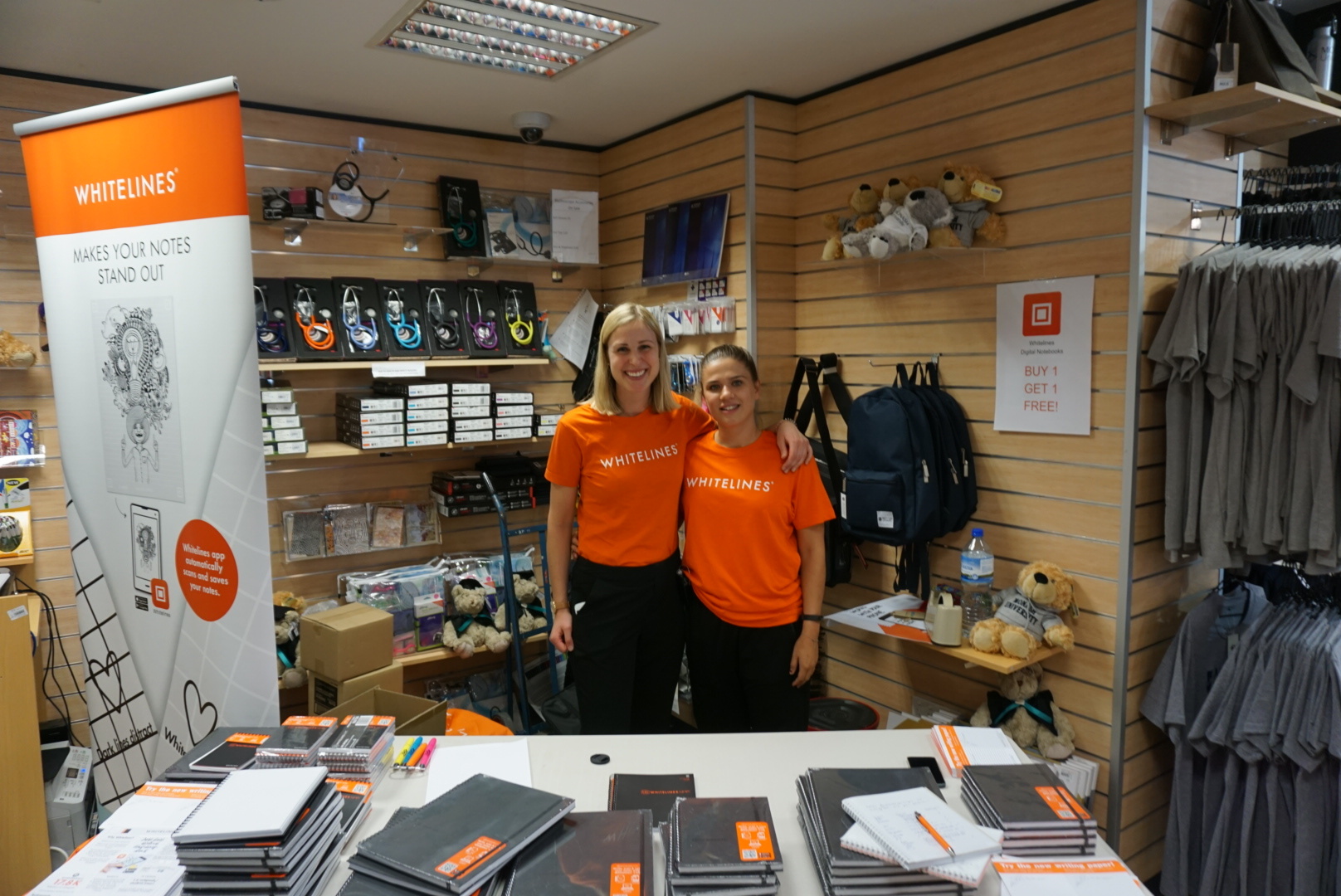 Related posts