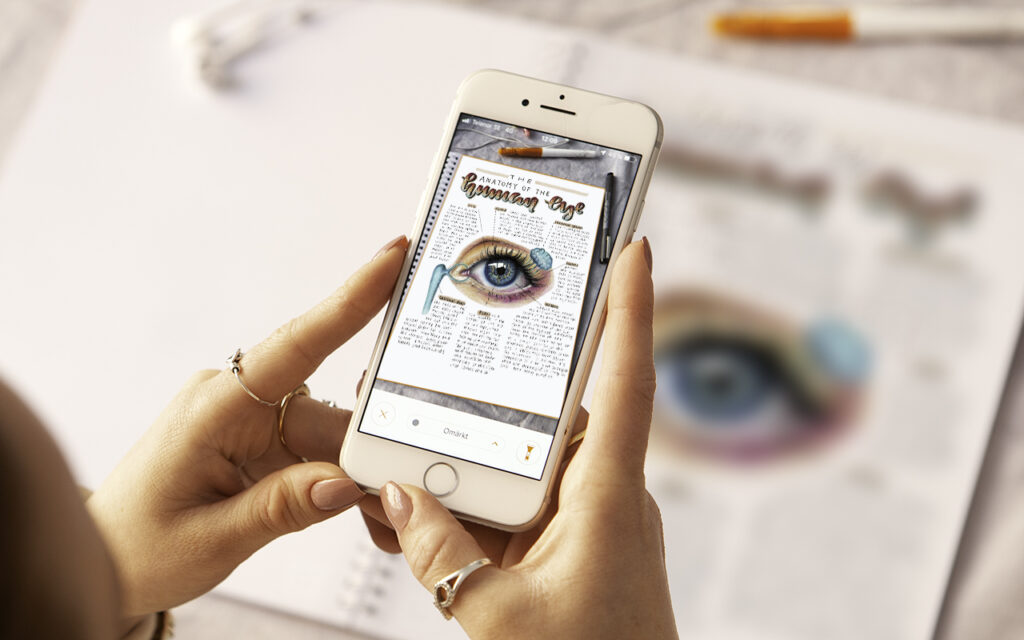 Six useful tips on improving your workflow with Whitelines App
You probably already know how you capture a note with Whitelines App. Here are 6 useful tips for the next level of usage!
1. Save or share your note
There are now four clear options for simple sharing of your note to other apps on your phone, or saving it as an image file or PDF. Choose if you'd like to save your note locally on your phone, or if you'd like to share it with yourself or with somebody else. You can share your note with any app that processes image files, such as WhatsApp, Instagram, OneDrive, OneNote, Google Drive, Evernote, Dropbox, Line, Facebook installed on your phone. 
How
Tap the share button in single note view and follow the steps.
2. Set a label
For better overview and organisation add a label to you note or stack!
How
Tap on your note and then tap on the square symbol at the bottom of the page and choose a label to give it a label. To edit labels tap on "Edit labels".
3. Name your note
To facilitate the search and get better order of your notes, we recommend naming them. In single note mode tap the three dots on the right.
How
Tap "Rename" and give your note a new name.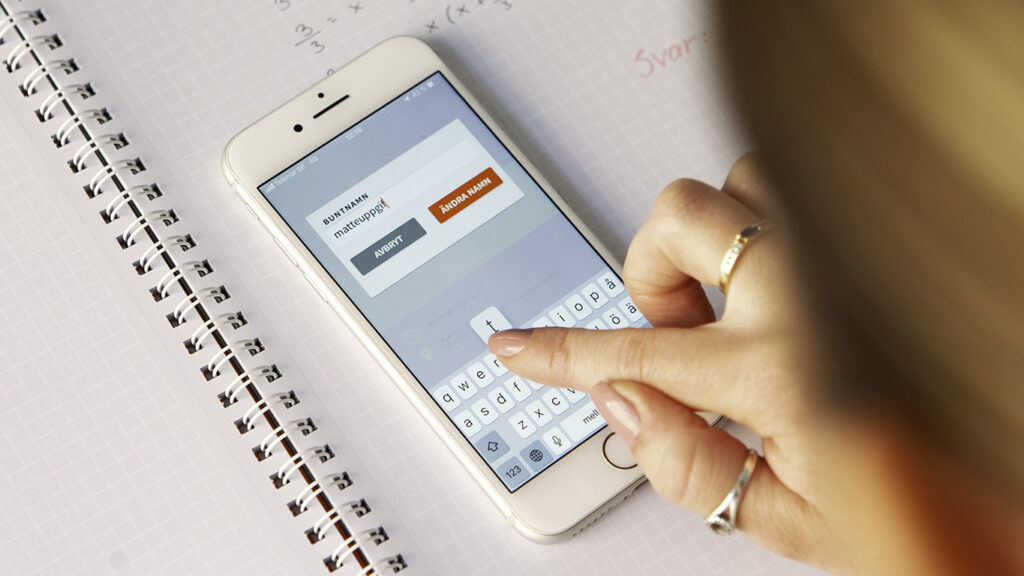 4. Sort you notes
In the main view (down at the right) there are an alternative to sort your notes. Choose to sort notes by name or capture date.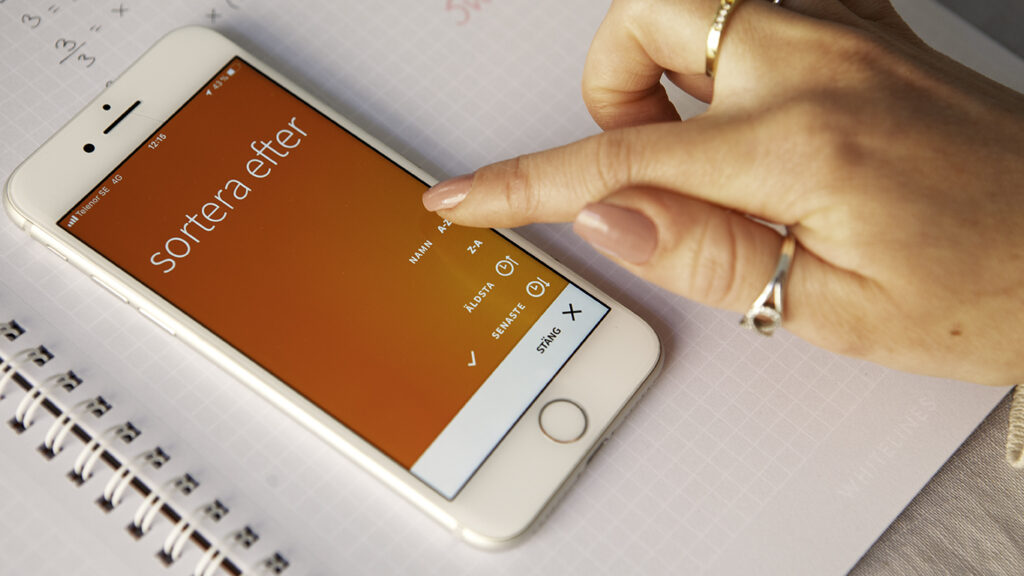 5. Create a stack
There are 3 different ways to create a stack:
In the main view, tap the hamburger symbol down at the left and choose "Organize". Tap the notes that you want to add to your stack. When finished, tap the stack button up at the top bar to stack them.
In the main view, press-and-hold on the note you want to start with. Add notes to your stack by tapping on them. When finished, tap the stack button up at the top bar to stack them.
When capturing your note, stay in the capture mode and continue capture pages one at a time. Notes that is captured in a row is saved as a stack.
6. Scan a note with damaged corner code
If a corner code is damaged (for example knotty or written over) you can still scan your note.
How
By cutting the damaged code out and let the code on the following page get visible you are still able to scan the page.
Support
If you need help with anything, or have any questions about the app, feel free to read our FAQ. Is something not working as expected? Get in touch with us! We'd love to know where we have room for improvement. Your feedback is important, as it helps guide our future efforts.
Whitelines is a free smart phone app than can be downloaded from Google Play or App store.
Whitelines® app is developed by Visiarc, Sweden.
Related posts