Whitelines now at Panduro
Whitelines notebooks are now available in all Panduro stores in Sweden, Norway and Denmark and online at panduro.com.
The desire to convey peoples' ideas unites Panduro and Whitelines.
– We are excited to extend our offer to the creative student with a writing paper that really brings ideas to notes, says Thomas Panduro, Marketing Manager at Panduro.
Available products are; Notepad A4 Lined, Notepad A4 Squared, Notepad A5 Lined, Notepad A5 Squared and Notepad A5 Dotted. All products are compatible with Whitelines App.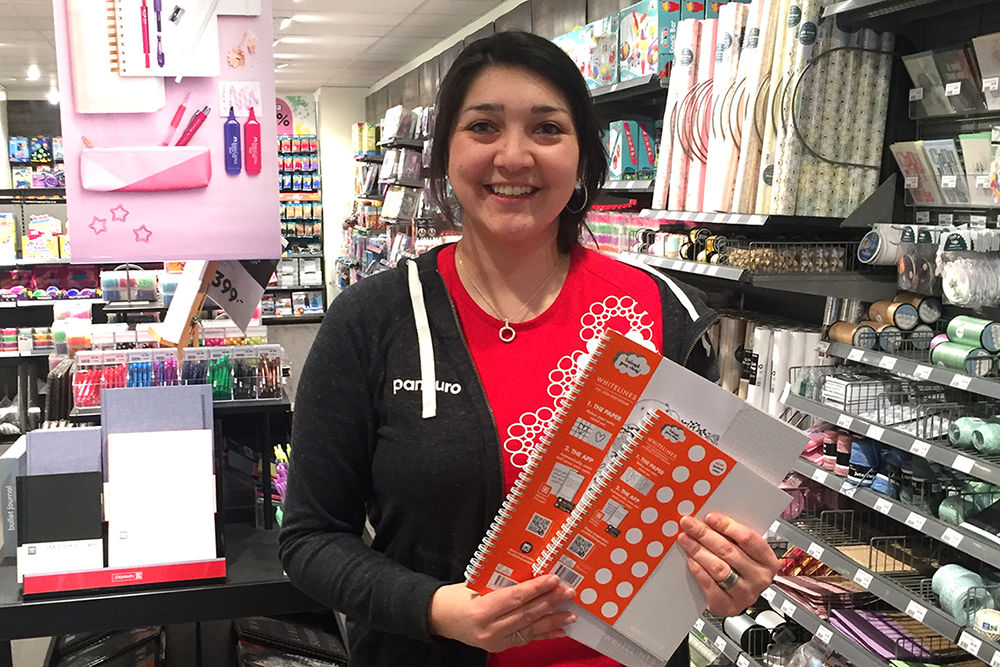 Contact:
Carl-Philippe Carr, CEO, Whitelines
Thomas Panduro, Marketing Manager, Panduro
Related posts